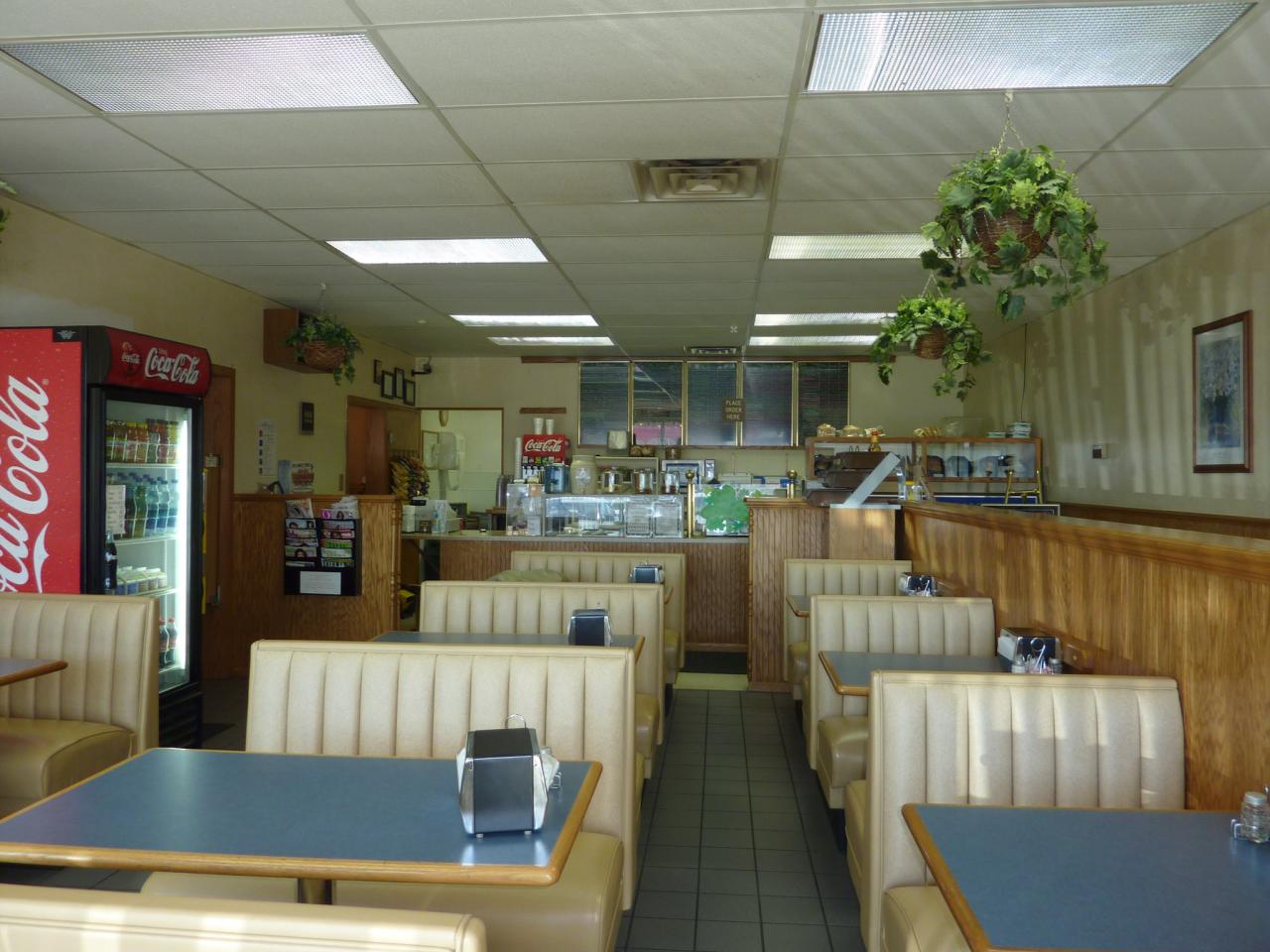 Learn More About Gregg's
Gregg Forsaith, along with some partners, opened Gregg's Substation & Casino in February of 1976 in downtown Sioux Falls, SD. It was one of the first fresh sandwich stops in the city.
Our delectable food, lively casino, and friendly ambiance have attracted our loyal customers.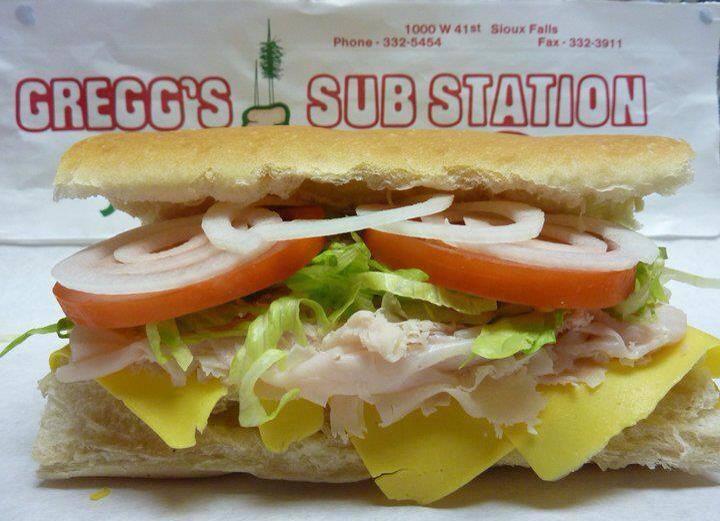 Fresh and delicious subs
You'll be glad to know that quality meat, fresh vegetables, and great bread are the key ingredients of our 33 subs.
We have 7 kinds of bread, 5 types of cheese, and 11 different garnishing options.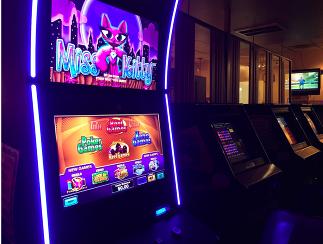 Visit our casino and get lucky!
We're a local, family owned restaurant with a variety of gaming machines. We have been in our current location for 33 years. Bring your friends and try your luck at our casino.
Contact us
to learn more about our weekly lucky draws and the other exciting games we have.